The Benefits of Maintaining Your Garage Door in Sacramento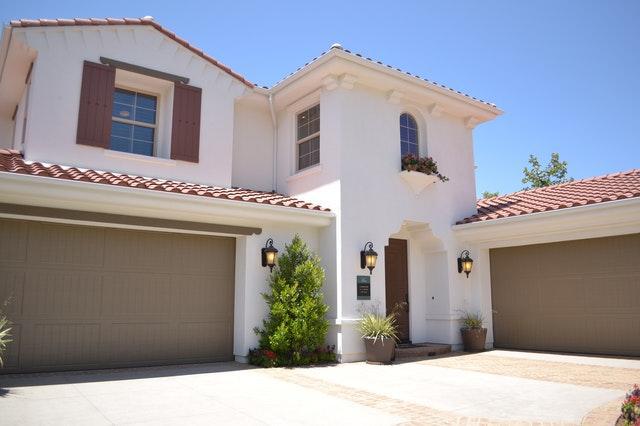 A garage door is a part of your home that you see and use every day, so why wouldn't you take care of it? Read below to learn about the many benefits of keeping your garage door maintained. When you need new garage door installation, maintenance, or repairs in Sacramento, CA, get in touch with Brewer Overhead Door.
Increase the Value of Your Home
One of the first things potential homebuyers see when they go to a showing is the garage. Having an attractive and fully-functioning garage door has one of the highest returns on investment of any other home renovation you can do. There are a few simple upgrades you can make to boost your home's curb appeal. Choosing a matching garage door and front door color that complements the exterior of your home is an easy way to do this. You can also add aesthetic garage door features, such as stylish windows or beams.
Save Money in the Long Run
Modern garage doors are built to be more insulated and energy-efficient, meaning they are better at keeping hot and cool air in when you want it. Improved insulation means a lower energy bill for you. If you want to improve energy efficiency without replacing your garage door, try installing weatherstripping around the edges of the door as well as any windows in the garage.

Garage door repairs can be costly, so to keep yours in good shape for the next several years, practice basic maintenance. Every year, check the door's hardware by tightening and lubricating bolts, screws, and moving parts. You can also check the door's balance to make sure it's moving fluidly.
Garage Door Services in Sacramento
If you're thinking about installing new garage doors or repairing your current set, be sure to entrust the work to a reputable specialist. For garage door installation and repair in Sacramento, contact the experts at Brewer Overhead Door at (916) 849-5463. Give Brewer Overhead Door a call today to request a free garage door estimate in Sacramento!
Brewer Overhead Door Blog
Posted: December 2021
Written and Published By MORBiZ