Why You Should Choose an Energy-efficient Garage Door in Sacramento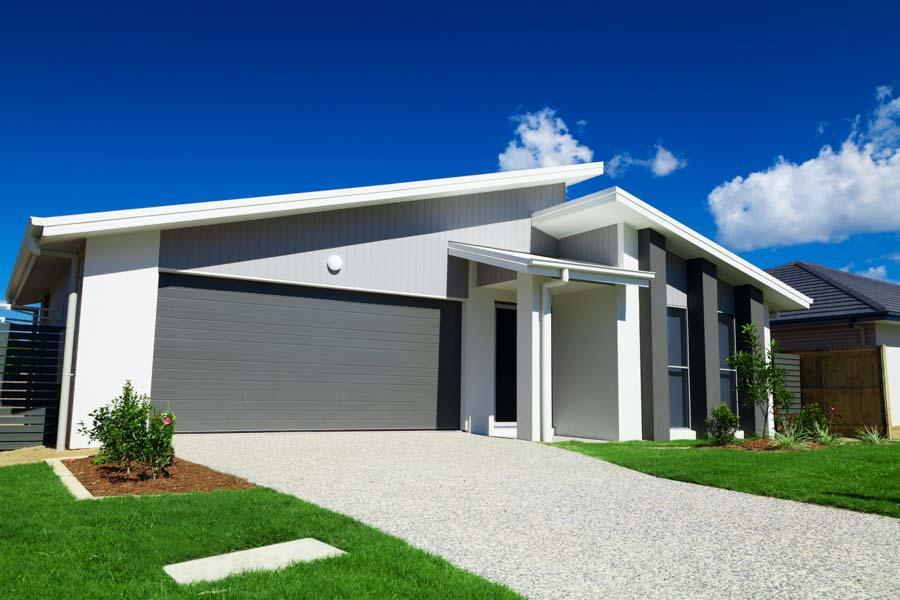 You have probably heard the term "energy-efficient doors" before. But what does it mean? For a garage door to be termed energy-efficient, it requires insulation and at least three layers of material. If you're thinking about getting new garage doors for your home, read below to learn more about the benefits of energy-efficient ones. When you want to install energy-efficient garage doors in Sacramento, CA, get in touch with Brewer Overhead Door.
Better Energy Efficiency
One of the biggest reasons people choose energy-efficient garage doors is because, you guessed it, better energy efficiency. By providing insulation and a thicker layer of protection from the outside, energy-efficient doors can help keep warm or cool air inside your home. This means less work for your heating and air conditioning systems, leading to a lower energy bill and more savings in your wallet.
Keeps Your Car in Good Shape
Cars are easily affected by the weather. Extreme heat can evaporate battery liquid, while cold can reduce a car battery's efficiency and shorten its life. Parking your vehicle in an insulated garage will not only prolong the lifespan of its parts but also protect it from outside hazards, such as fallen branches or theft. Cars parked indoors tend to look better for longer since their paint jobs are shielded from the elements.
Reduces Noise
If you live in a noisy area or have sound-sensitive neighbors, an energy-efficient garage door will help block outside noise and muffle sounds from inside your home. Whether you're doing a DIY project or having band practice, there's no need to worry about noise complaints. The more layers your door has, the better the sound protection will be.
Garage Door Installation in Sacramento
If you're thinking about installing an energy-efficient garage door, be sure to entrust the work to a reputable specialist. For garage door installation and repair in Sacramento, contact the experts at Brewer Overhead Door at (916) 849-5463. Give Brewer Overhead Door a call today to request a free garage door estimate in Sacramento!
Brewer Overhead Door Blog
Posted: November 2021
Written and Published By MORBiZ