Garage Door Openers in Sacramento and the Surrounding Areas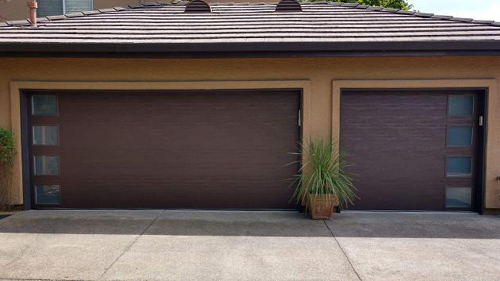 Brewer Overhead Door offers a number of residential and commercial solutions for garage door openers in Sacramento. Whether it is time for a new opener or you are in need of belt drive or chain drive garage door opener repair, we're here to help. With routine garage door opener maintenance, you'll be able to extend the lifespan of your current opener. To learn more about our services or to request a quote for the cost of garage door opener installation in Sacramento, please don't hesitate to give us a call.
Automatic Garage Door Openers
Garage Door Motors
Remote Garage Doors
Automatic Garage Door Installation

Garage Door Opener Installation
Chain Drive Garage Openers
Belt Drive Garage Openers
Screw Drive Opener Repair
Automatic Garage Door Repair
Garage Door Opener Installation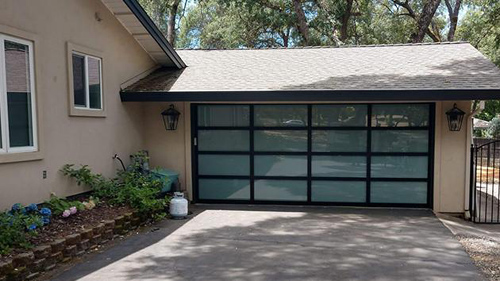 We've partnered with leading garage door opener manufacturers to bring our customers the latest automatic garage technology and products. An automatic garage door is more than a convenience for many people. These devices are designed to improve quality of life as well as garage door safety and overall security of a property. If you would like to learn more about the benefits of installing an automatic garage door or need a quote from a reputable automatic garage door company, please give us a call at your convenience.
Garage Door Opener Repair
Garage door openers have an average lifespan of 12 years, but with routine maintenance and the occasional repair, they can last much longer. If you encounter signs of automatic garage door trouble, such as a sagging chain, hearing strange noises as it moves up or down, or if the remote loses programming, give us a call. We repair garage door openers quickly and effectively for all residential and commercial customers.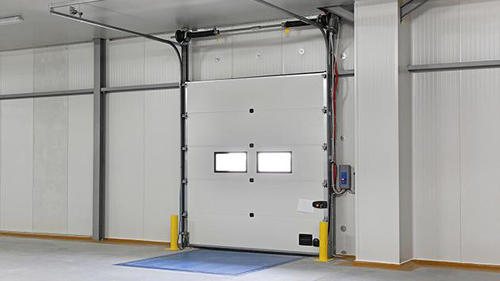 We are committed to providing high quality automatic garage door installation and repair. We work hard to ensure that every job we tackle is done with professionalism, ensuring fast and desirable results. To request an estimate for a new garage door opener in Sacramento or to learn more about our other products and services, please call Brewer Overhead Door at (916) 849-5463. Thank you for considering us for your garage needs.

"Dan, the garage looked great and functioned far beyond our expectations! We are very pleased with the installation and appreciate your professionalism. Thank you!"
~

Patricia L.

"Daniel was great!! After contacting many garage door installers and having most of them tell me that I would need another contractor to frame out our existing carport due to not having an existing garage door, Daniel came in and installed the garage door with no other work needed :-) He was very professional and knows what is needed to get the job done right, unlike the others who wanted to do 'extra' work and charge more for it. Very fair price, honest, and great results. Would highly recommend to anyone, and would hire again when needed for any garage door repair or installation."
~

Steven McCumsey

"I would highly recommend Dan Brewer. He is professional, courteous, honest, and responsive. After assessing my broken garage door opener, he provided me with several options including a cheaper repair over a replacement, saving me several hundred dollars. When I do need a new opener, Dan will be the person I call to do the work."
~

Nick Zitelli