The Best Ways To Increase Your Garage Door's Lifespan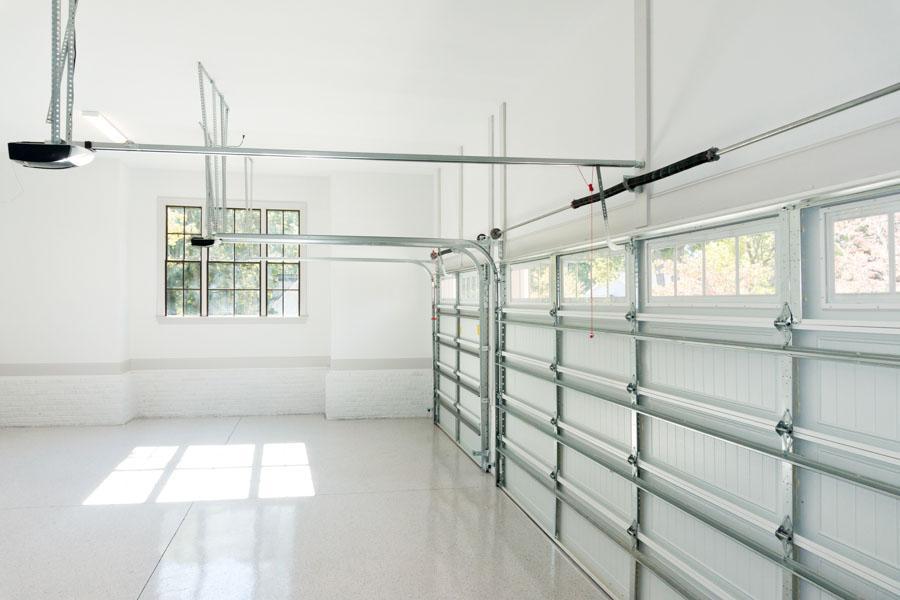 The average garage door can last between 15 to 30 years, depending on the material it's made from and how well it is maintained. To extend the life of your garage door, follow these simple tips. When you need garage door maintenance, repair, or replacement in Sacramento, CA, get in touch with Brewer Overhead Door.
Read Your Owner's Manual
The key to good garage door ownership is to always keep the owner's manual on hand. If the manual has gone missing, check to see if your current garage door model has an online manual available to download. Read through the main points to familiarize yourself with basic upkeep.
Keep Tracks Clean
Dirt and debris can pile onto your garage door's tracks over the years. Take a look at the tracks every year and wipe away any visible dirt using a clean, damp cloth. Too much dirt can cause the rollers to become stuck or even derail.
Test Balance
A garage door needs to be balance tested to make sure it's moving equally on both sides. An imbalanced garage door causes it to strain and could lead to needing an early replacement. To test the balance, disconnect the door from the opener. Pull the release cord until the door is halfway up. The door should stop moving if it is properly balanced. If not, the door may continue to slide up or down. This means the spring's tension needs to be corrected. Always leave these adjustments to professionals, since improper repair could cause serious injuries.
Get Routine Maintenance
Garage doors should be professionally inspected every year. A technician will assess all of the parts of the door, lubricate moving parts, tighten any hardware, and check and adjust spring tension.
Garage Door Services in Sacramento
If you need garage door maintenance, repair, or installation be sure to entrust the work to a reputable specialist. For garage door installation and repair in Sacramento, contact the experts at Brewer Overhead Door at (916) 849-5463. Give Brewer Overhead Door a call today to request a free garage door estimate in Sacramento!
Brewer Overhead Door Blog
Posted: October 2021
Written and Published By MORBiZ